Alabama Welding Schools
Last Updated/Verified: May 4, 2023
This is a directory list of the best welding schools and welding certification testing centers in Alabama that offer career level training that local employers are looking for.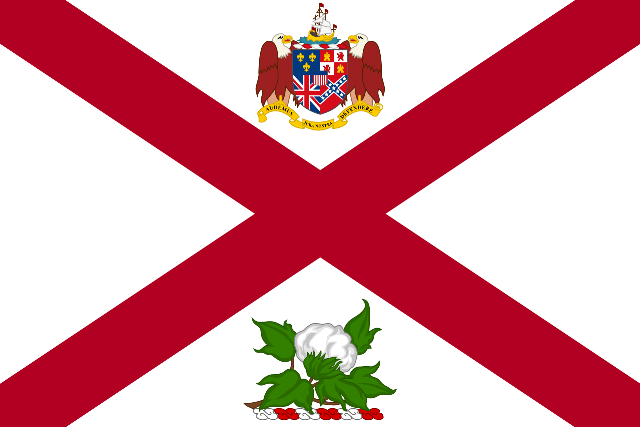 Why Learn to Weld in Alabama?
The welding programs offered in Alabama are the most advanced in the United States. No other place offers half of the training that is common knowledge like in Alabama! It's worth traveling to this State to learn how to really weld! You can't find this type of training anywhere else! Period!
Alabama Welding Job Market
Welders in Alabama are probably the most advanced becuse of the welding job market. Alabama shipyards that need welders, oil rig construction, offshore welders, commercial divers and just the types of welding jobs most welders dream of are all here! Schools need to teach what employers need and Alabama is definitely the leader!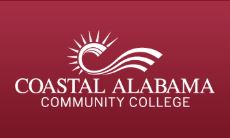 Thomasville Campus
P.O. Box 2000 Highway 43 South Thomasville, AL 36784
Phone: (334) 637-3149
Classes offered include pipe welding and blueprint reading.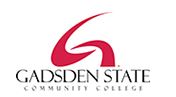 Ayers Campus
1801 Coleman Road Anniston, Alabama 36207
Phone: (256) 835 – 5426
East Broad Campus
1001 East Broad Street P.O. Box 227 Gadsden Alabama 35902-0227
Phone: (256) 549 – 8653
They are accredited and offer pipe welding, certifications, boiler tube welding and blue print reading class.
This school has a very advanced pipe welding program. The two really big highlights are the boiler tube welding and the orbital welding classes. These are both very hard to find welder training classes.

Hamilton Campus
P. O. Drawer 9 Hamilton, AL 35570
Phone: (205) 921-3177, ext. 5395
Sumiton Campus
P. O. Box 800 Sumiton, AL 35148
Phone:(205) 648-3271, ext. 5229
Fayette Campus
2631 Temple Avenue N Fayette, AL 35555
Phone:(205) 648-3271, ext. 5679
Accredited with pipe and boiler tube welding classes, AWS welding certifications and blueprint reading.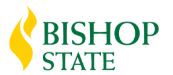 Carver Campus
414 Staton Street Mobile Al, 36617
Phone: 251-680-2035
Accredited and is a very comprehensive program that covers blueprint reading, ship fitting
pipe fitting and welder certification.
Very Advanced pipe welding classes, in Steel, Stainless Steel, Aluminum and Copper Nickel/CUNI.

This program is a joint venture between Bishop State and Build Mobile's work force welder training program. The training offered covers subjects like ship fitting, pipe fitting and some very advanced pipe welding classes. It also has many rare but needed classes in welding exotic pipe like copper nickel and Flux cored arc welding with ceramic backing tape for advanced students. The pipe welding classes cover pipe ranging from schedule 10 to schedule 80 in Stick, MIG, FCAW and TIG.
This program really hits hard when it comes to getting ready for a job. Many of the subjects taught here are learned by most welders only after years of experience (including myself). The best part about this school is that is takes everyone from the student that has never welded to the journeyman welder who needs training to upgrade their skills. For journeyman welders it is an open entry open exit program that cost $8.00 an hour per 40 hours of instruction.
The bottom line is this school offers what many high paying welding jobs require and very few schools offer. It is one of the few programs that can get you ready to work anywhere from shipyards to nuclear power plants! As a new welder it would be well worth relocating to get the training that is offered at this school.

P.0. Drawer 1418 Andalusia AL 36420
Phone: (334) 493-5354
Accredited with pipe welding and blueprint classes but no certifications offered.


P.O. Box 588 Evergreen Al 36401
Phone: 251 578 1313 ext 121
Accredited with AWS certifications, pipe and boiler tube welding classes and blueprint reading.