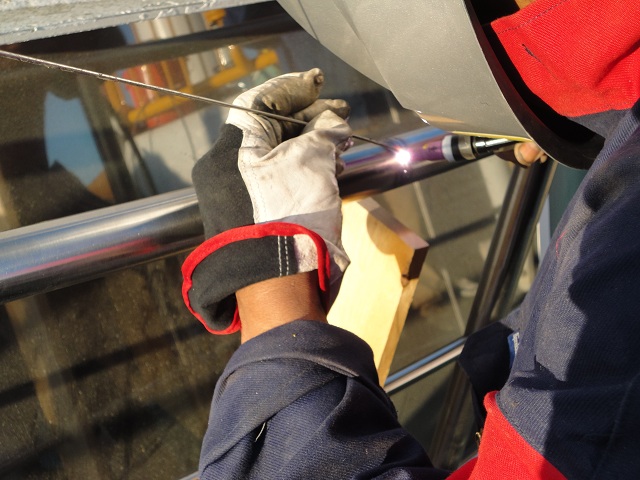 Everything you need to know about the four most common welding processes (Stick, MIG, TIG and FCAW) that are taught in welding schools and are used in the majority of jobs by career welders.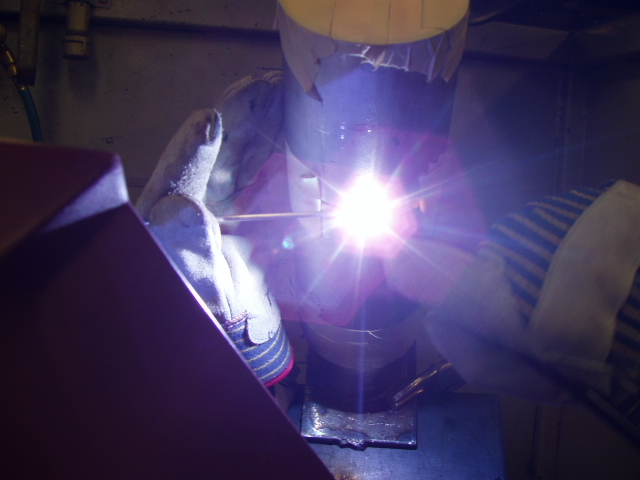 Understanding welding certification code, positions and rare step-by-step guides on how to pass the most common certifications and job site tests (real jobsite pics). If you want to be a welder you will need to pass these tests!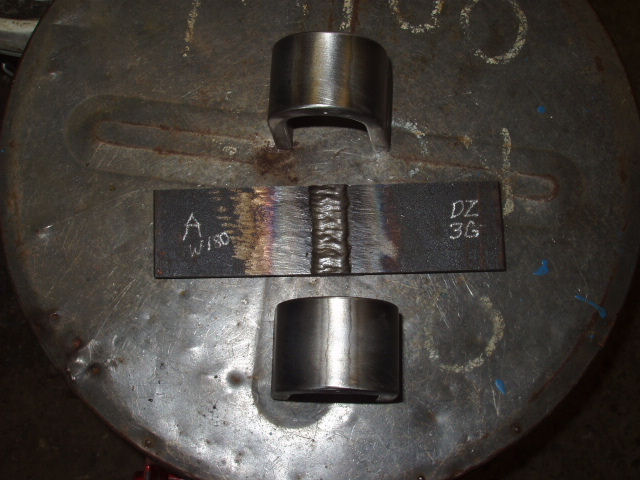 This is a list of quality schools that offer welding certifications, NCCER Training and a list of top welding schools by State.
Welcome to GoWelding.org – Your Resource for Welding Education, Certification, Careers, and More
If you've ever thought about a career in welding, you've come to the right place. GoWelding.org is your one-stop source for information on the best welding programs, career options, and useful articles to find success in the field. If you want to learn a trade that allows you to use your creativity for design and building purposes, welding may be for you. Our guides will teach you everything you need to know about:
General Welding – including the four most common welding processes (Stick, MIG, TIG, and FCAW) taught in welding schools and used by professional welders.
Welding Schools – find out what welder training entails and search our state-by-state database of welding schools and programs.
Welder Certification – learn about each of the welding certification tests available and how to ace them.
Welding Careers – find your niche in welding by learning about available career options, apprenticeships, how to find welding jobs, and more.
How to Choose a Welding School
Career-level welding schools and training programs can be found across the country. You may have taken welding courses in high school and want to build on your skills, or perhaps you are interested in earning a certificate or degree in welding to embark on a solid new career. Interested students will first need to consider which welding area they are interested in; these can include pipe welding, auto body welding, shipfitting, underwater welding, welding inspection, and more. Some programs may offer an emphasis in a particular welding specialty, but general welding programs are also available.
Schools offer welding programs that culminate at different levels, including professional certificates, Associate of Applied Science (AAS) degrees, and even Bachelor of Science degrees. Depending on the educational level you choose, your training can last anywhere from several months to several years. To accommodate busy schedules, programs are often offered on either a part-time or full-time basis, and night and weekend courses are not unusual. Students are always encouraged to choose a welding program that is staffed by Certified Welding Educators (CWEs).
Becoming a Welder in Your State
With welding programs and career opportunities available across the nation, becoming a welder in your state has never been more convenient. While many states only require a high school diploma to become a welder, the range and quality of professional certificate and undergraduate welding programs have grown over the years to accommodate all types of students. Many welders appreciate the increased employment opportunities and higher salaries that a welding certificate or degree affords them, as well as the preparation to pass the necessary certification exams.
Our guides will teach you how to choose a great welding program near you, as well as the certification process and requirements for your state.
Welding Programs Near Me
A satisfying career as a welder starts here. Find a welding program close to you by clicking on your state below.